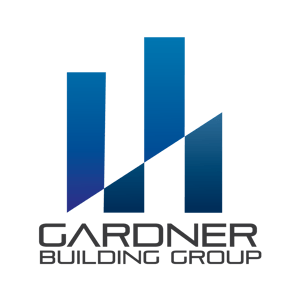 WHOLE HOME REMODELS
There may be nothing more gratifying than seeing your whole house transformed from what it is into what you know it can be.
A whole house remodel allows you to completely redefine your home. It can be an efficient and cost-effective way to get the home of your dreams without building an expensive addition. With a thoughtfully redesigned floor plan, your home can be transformed into a space to fit your lifestyle.
Careful design analysis by Gardner Building Group Design Team will often reveal opportunities that were not immediately apparent. In many cases, your home is full of untapped potential: excessive hallway space, odd closet configurations, undersized or oversized rooms, and poorly laid out circulation are all waiting to be transformed into more livable, usable space.
Often a home does not need more square footage – just better use of its existing space, and that's where you can truly benefit from a whole house remodel. Whether you want to reconfigure the space, go for a whole new look, or restore your home to its original charm, we can design and build that for you.
Is remodeling your entire house worth it? Consider the benefits and decide for yourself:
Get the house you love without moving — When you love your home's idyllic location, remodeling is often better than moving. Many of our clients considered moving before working with our team, but they opt for whole house remodeling to get the best of both worlds—a home they love in the perfect location.
Increase your home's value — Though you likely want to remain in your home for as long as possible, boosting its value is never a bad thing!
Fix structural problems — Whole house remodels aren't just cosmetic—they also address foundation problems, wood rot, insulation shortcomings, and other issues.
At Gardner Building Group, our focus is on transforming homes into new spaces that look and live beautifully; we understand the challenges unique to whole house remodels. We start by taking the time to fully understand the project by discussing your lifestyle, goals, and design preferences to ensure we remodel your home to best suit your family's needs. The end result? A skillfully designed "new" home that will look and live beautifully for years to come in the neighborhood you already love!
We invite you to take a look at our project portfolio and explore the elegant, innovative designs that we have had the privilege of working on over the years.