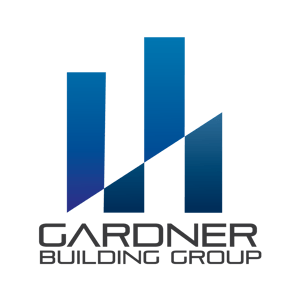 DISCOVERY:
INITIAL CONSULTATION
Listen to your needs, wants, and dreams for your project as we walk through your space together

Discuss the general feasibility of your project

Explain our process and project management while providing thoughtful answers to your questions
FEASIBILITY
6 – 8 WEEKS
FEASIBILITY STUDY
Measure the existing space to draft 'as-built' plans of your house

Create a first round design of your project

Meet with our design team to provide feedback on the first iteration of the design for your project

Revise the design until it is best suited to your needs and desires

We guarantee you will love the design and that it can be built

Provide you with a no-obligation Pre-Construction Agreement with an allowance-based estimate and design drawings
PRE-CONSTRUCTION
8 – 12 WEEKS
During pre-construction, you can see it – your vision of your dreams is detailed. Refining your project is the next exciting phase of bringing your design to life and truly creating a place that you will love to call home.
Work together with our Designers to select the materials, fixtures, and finishes for your project

Produce interior detail drawings depicting the materials you've selected as they will be installed

Bring our trades and suppliers through the project to prepare for construction

Refine the budget based on the selected materials and final construction details

Produce permit ready construction plans with engineering

Acquire building permits
BUILD
4 – 9+ MONTHS
During construction, we will meet with you regularly to visualize the design as it is being built and keep you informed of the building progress to ensure that your dream home is realized as imagined.
SIGN CONSTRUCTION AGREEMENT
Our team will meet with you to go important measures that we will take for your home such as security, dust & protection measures and how the project will be managed for your peace of mind.

We schedule and supervise all of the work to ensure the fit and finish of every detail throughout the construction process and keep the project on course

Our internet based project management software will provide you direct communication with our team and all the information (construction schedule, specifications, plans, detail drawings) at your fingertips

We schedule regular site meetings with you and our team to review the details as they come together to ensure the project turns out as you envisioned
PROMISE
We promise to deliver not only high-quality craftsmanship but continued client care of the highest caliber. We honor our commitments, stand behind our work, and always make it right.
A one year home warranty covering the full scope of the work is extended to our clients at the completion of construction

Warranty appointments are proactively scheduled at 30 days, 6 months, and 1 year after a project's finish

We are always here for you as needed for advice, recommendations, or a future project