ENJOYING THE SUMMER AT HOME
Finishing jobs and starting on new contracts. We are excited about new horizons.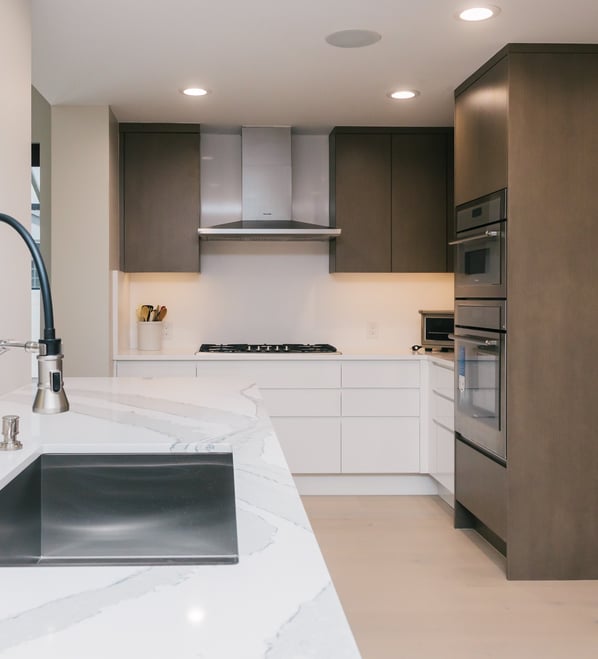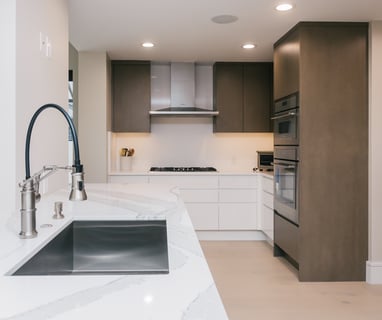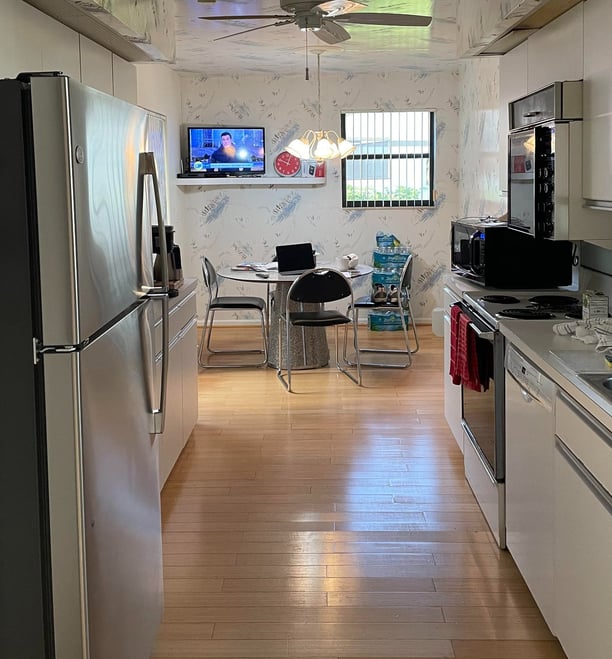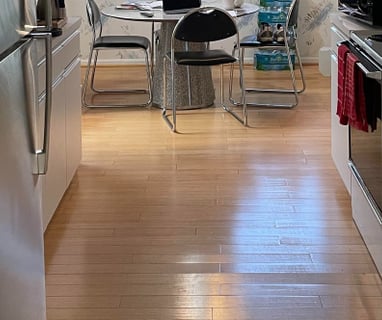 Home is your comfort zone and we take pride in making your space feel stress free and refreshed. Updating your living space can do wonders for your health and wellbeing, especially in our tropical environment. For some, this space is a new journey and they want to make it their own, reflecting this new chapter. For others, an update and change in their existing comfort zone can evoke a fresh offering for a new start. In our world, change is the only constant, and sometimes getting ahead of these changes can be a huge relief. When it comes to your living space, commercial office/retail space, restaurant, or anything in between; get ahead of the curve and bring your refreshing ideas to us at Gardner Building Group. We will be happy to work with you, or your associates, to come up with the best plan to suit your needs.