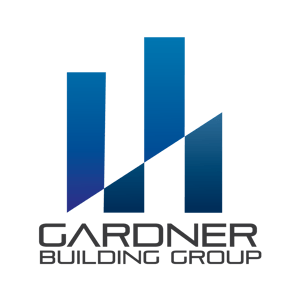 Trust the creation of your family home to one of the most trusted Palm Beach County home builders.
Unique Home Building Process
As a design build company, Gardner Building Group approaches every project with the end in mind so your vision is achieved in each and every detail. From careful design to professional project management, our nationally recognized team ensures every specification lives up to your dream and fits within your budget. We make the process pleasant, efficient and as seamless as possible. Before we move the first piece of dirt, our staff, including degreed architects, budgets the entire home – the key to our guaranteed price
DREAM
At Gardner Building Group we strive to build a relationship that starts with your dream. We believe communication is key. At our initial meeting, we will discuss your goals, ideas and wishes. Together we will determine your priorities and capture your vision.
DESIGN
Gathering your ideas and requirements, our experienced design professionals refine, enhance and develop preliminary plans we present to you as artistic sketches. The plan is then modified and refined until an agreed upon plan is successfully created.
BUDGET
When the home design is finalized, our in-house designers work with you on making selections for the entire home. This integral part of our home building process includes selections of appliances, cabinets, lighting fixtures, counter tops, wall finishes, tile patterns and floor coverings…just to name a few. When all of the plans and specifications are complete, the final cost of the home can be estimated. Superior planning enables us to ensure the price for every custom building and renovation project.
CREATE
Good communication is the foundation of every Gardner Building Group project and that's why our production managers work closely with you to keep you informed throughout every phase in the construction process. Through an innovative web-based project management tool, clients will receive written updates and photos of the progress and will have the ability to quickly respond with feedback and questions. You can feel confident that your project is in good hands.
LIVE
One of the final steps the Gardner Building Group team completes is a cornerstone marker displaying our commitment to the quality of home we are delivering to you. Now, all of your dreams and hard work have paid off. It's move–in day. Take the keys to your one-of-a kind custom home and begin making your house a home.