CUSTOM, CUSTOM, CUSTOM!
Being one of a kind can be tough, but some of us like to stand out, expressing our creativity in any way possible.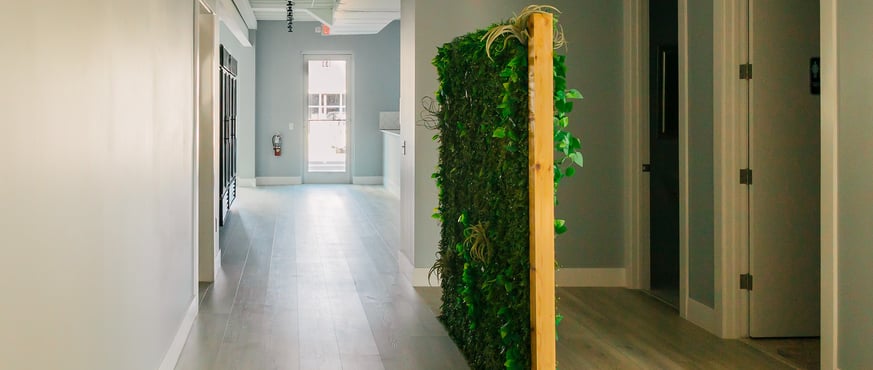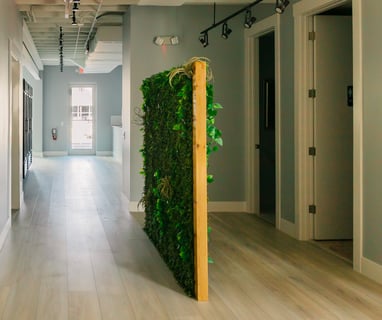 We love when we are presented with an individualized project. Our company strives to stand out among General Contractors nation wide, which is why we are so adamant on customization. Did you know that we offer in house design to cater to your ideas. We invite you to our cozy office space to work one-on-one with our in house designers. If others have shot down your large, custom project, give us a chance to look it over and devise a plan to meet your satisfaction.