COMMITTED TO THE COMMUNITY
Giving back is so important, especially within your local community.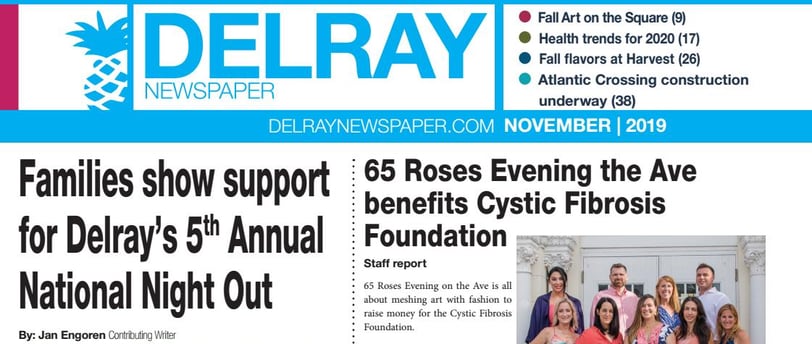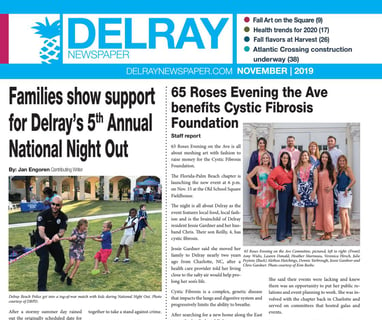 Having roots in our local community and showing support for regional families has been a big philosophy for Gardner Building Group. For us, being active in local charities does not mean simply donating money; we believe in the additional support that is needed for non-profit organizations to exist. As we grow within the company, we strive to grow within the community, as we have exponentially in the past. The Gardner Building Group family assisted in originating the 65 Roses event that directly benefits the Cystic Fibrosis Foundation.