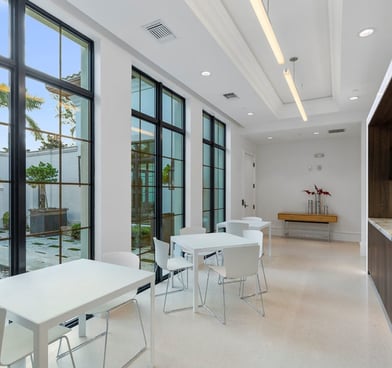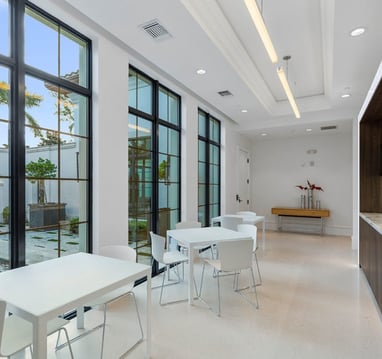 Gardner Building Group is a Delray Beach based general contractor who provides construction services to businesses, public agencies, commercial property owners, developers, and facility managers throughout the Palm Beach County area.
To give you a better idea of what we do...
We are experienced in commercial new construction, office buildout and renovations. We offer turnkey services by providing a wide variety of resources to cater to your individual needs. I have on staff a full time architect, project managers, consultants, product specialists and site foremen. I can also refer you to third party project managers if that avenue is preferred.